Community Resources
There are different places in the Web for resources and discussions about VRML, realtime 3D, Contact and related technologies.

Web3D FR News and information about Web3D.
Multitexturing Tutorial by RAMI Hachmi (In French and English)
Contact Lightmap Tutorial by Cécile Muller (In French, in English)
Terragen Tutorial by RVDD (In French)
Other tutorials (In French)

Contact Discussion Forum @ X79.net a forum to discuss BS Contact and VRML related topics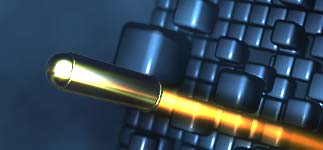 Neeneenee.de by area 42 (in German)
Newsgroup comp.lang.vrml a Newsgroup to discuss general VRML related issues.

And the google front end.

wildpeaks.com a place with demos, tutorials, downloads and some cool content

Web3D Consortium specifications, resources related to VRML97 and X3D
---